This roadmap outlines the steps I will take to help you achieve your digital goals and objectives.
Each phase is designed to build upon the previous one, and I will work closely with you to ensure that the strategy is aligned with your business objectives.
This roadmap is a guide and is subject to change based on the specific needs and requirements of your project.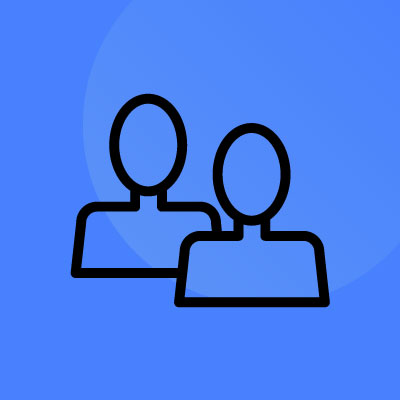 During this phase, I will conduct a thorough analysis of your business, including your current digital presence, target audience, and goals. This will allow me to understand your specific needs and objectives, and create a customized plan to accomplish them.
Digital strategy development
Based on the information gathered during the initial consultation, I will develop a comprehensive digital strategy that includes tactics and techniques to improve your online presence, drive website traffic, and increase conversions.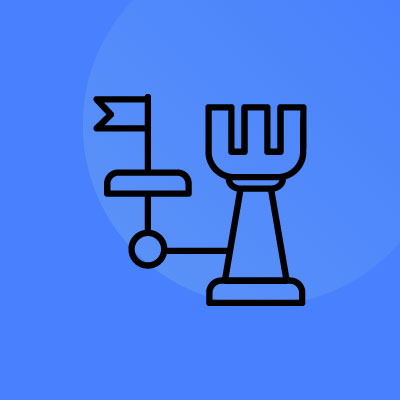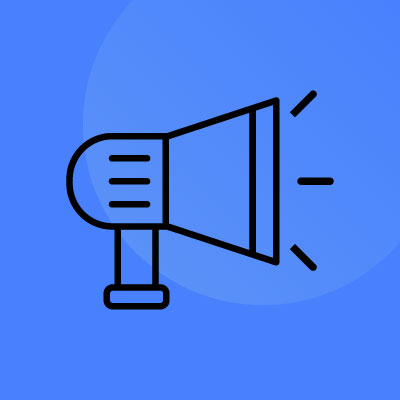 Digital marketing implementation
This phase includes implementing the tactics and techniques outlined in the digital strategy, such as search engine optimization (SEO), social media marketing (SMM), email marketing, and pay-per-click advertising (SEM).
I will optimize your e-commerce platform, including website design and development, user experience, and conversion rate optimization.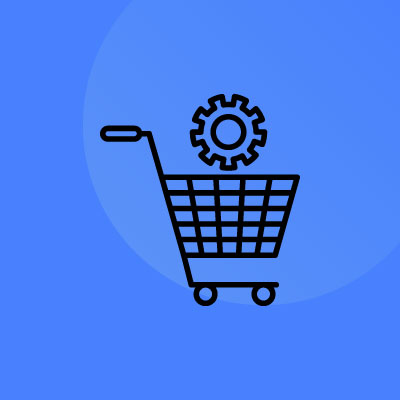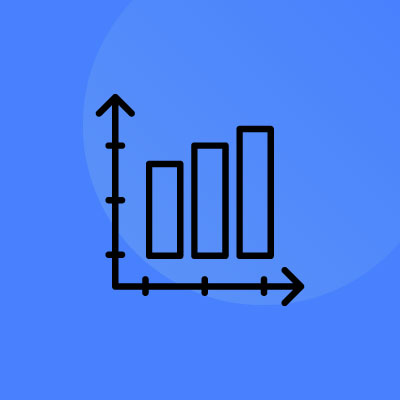 Performance tracking and optimization
I will track the performance of the digital marketing efforts and e-commerce optimization in terms of website traffic, conversions, and revenue. Based on this data, I will make adjustments to the strategy as needed to ensure it is aligned with your business objectives.
I will provide ongoing support and guidance to help you continue to improve your online presence, drive website traffic, and increase conversions.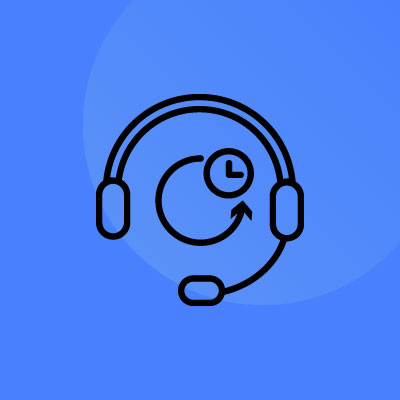 "Robert is a well-focus project related problem solver. He will listen to the stakeholders, focus on their needs and deliver the best solution as required. I recommend Robert to any company which would like to add success to their IT projects."
"Robert comes to the Web from Business. In his projects, he puts business objectives before the use of technologies. During our work, I appreciated Robert's skills both in the "strategic brain storming" phase and in the analysis of support technologies. He combines expertise, experience, willingness to listen, with excellent team management skills.."
"Robert is a diligent analyst who can really make the difference during the conceptual phase of a software development project. Hire him, you'll be satisfied for sure."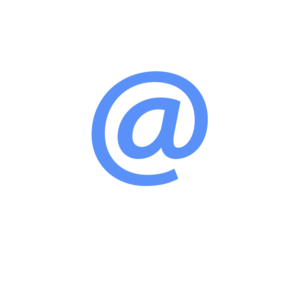 Receive my latest publications directly in your email box.