Helping companies improve their digital strategy, marketing and e-commerce to drive growth.
My mission
My mission as a digital consultant is to help businesses achieve their digital goals and objectives by providing expert guidance and tailored solutions in digital strategy, digital marketing, and e-commerce.

Digital Strategy
Digital Strategy consulting services involve creating a customized digital plan to accomplish your specific business objectives, by analyzing your current online presence, target audience, and goals, and recommending tailored digital solutions and tactics that align with those objectives.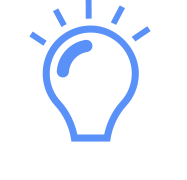 Innovation
Digital Innovation services are designed to help your company stay ahead of the competition by implementing new and emerging technologies (such as AI, RPA, and IoT) to improve business operations through the automation of tasks, enhance customer experience, and drive growth.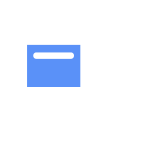 Digital Marketing
Digital Marketing services include a range of tactics and techniques to improve your company's online presence and drive website traffic through various digital channels such as search engine optimization (SEO), social media marketing (SMM), email marketing, pay-per-click advertising (SEM), and more. The goal is to increase brand awareness, engage with customers, and drive conversions through targeted digital marketing efforts.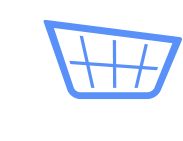 E-commerce
E-commerce services include the optimization of your online store for better user experience, increased conversion rates and boosting sales by providing website design and development, UI/UX design, and e-commerce optimization services.
A specific roadmap will be applied to all projects in order to guarantee success of your business objectives.

Research
Definition of business objectives and competitive research.

Strategy
Definition of the digital strategy through obsessive brainstorming.

Technology
Choosing the right technologies to implement the solution.

Implementation
Development of the solution focused on the business objectives.

Sustainability
Re-assessing and measuring the outcome for success.
Frequently Asked Questions
Here, you will find answers to common questions about my digital consulting services including what I do, how I can help, and how I work with our clients.
"Robert is a well-focus project related problem solver. He will listen to the stakeholders, focus on their needs and deliver the best solution as required. I recommend Robert to any company which would like to add success to their IT projects."
"Robert comes to the Web from Business. In his projects, he puts business objectives before the use of technologies. During our work, I appreciated Robert's skills both in the "strategic brain storming" phase and in the analysis of support technologies. He combines expertise, experience, willingness to listen, with excellent team management skills.."
"Robert is a diligent analyst who can really make the difference during the conceptual phase of a software development project. Hire him, you'll be satisfied for sure."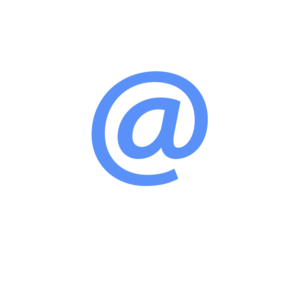 Receive my latest publications directly in your email box.