You may reserve whichever amount of hours you wish for your project.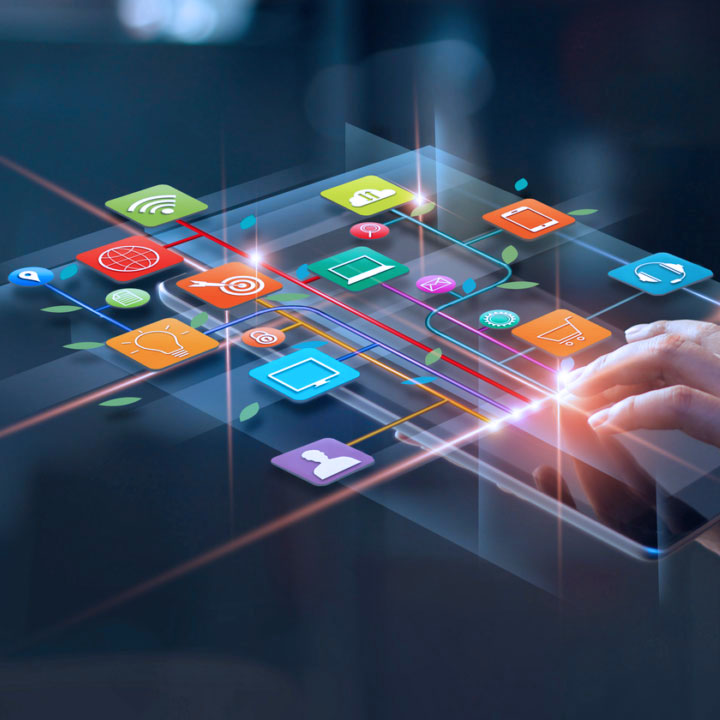 I will create Campaigns, implement SEO for your website, manage your Social Media channels, create and implement Email Marketing or any other type of digital marketing needs you may have.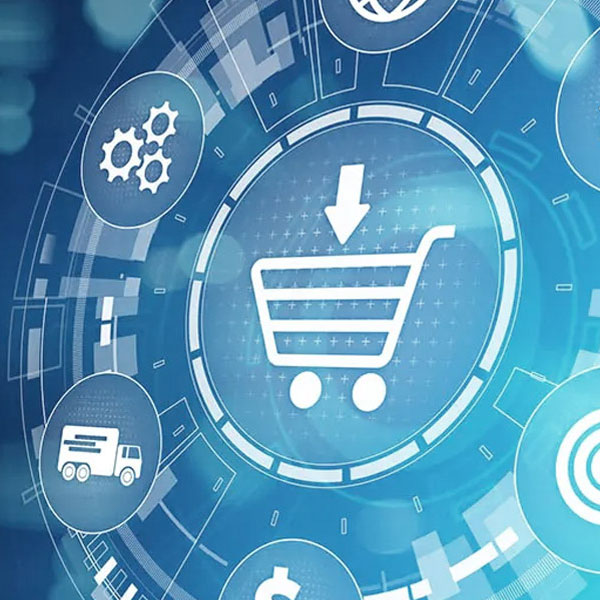 I will optimize your E-commerce by cleaning unnecessary clutter, reorganizing information and reviewing/redesigning the Customer Experience.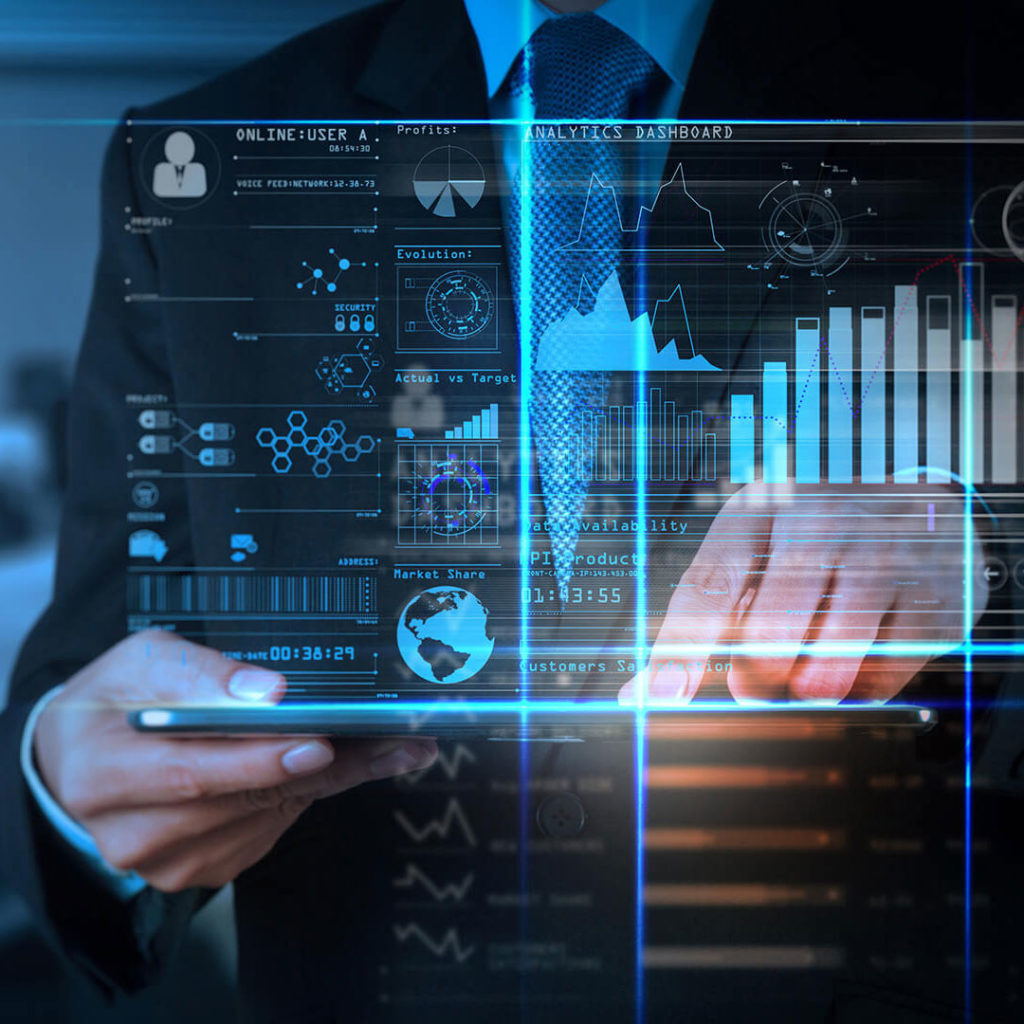 I will research your target market, understand customer expectations, and do competitive research in order to find new opportunities or niches.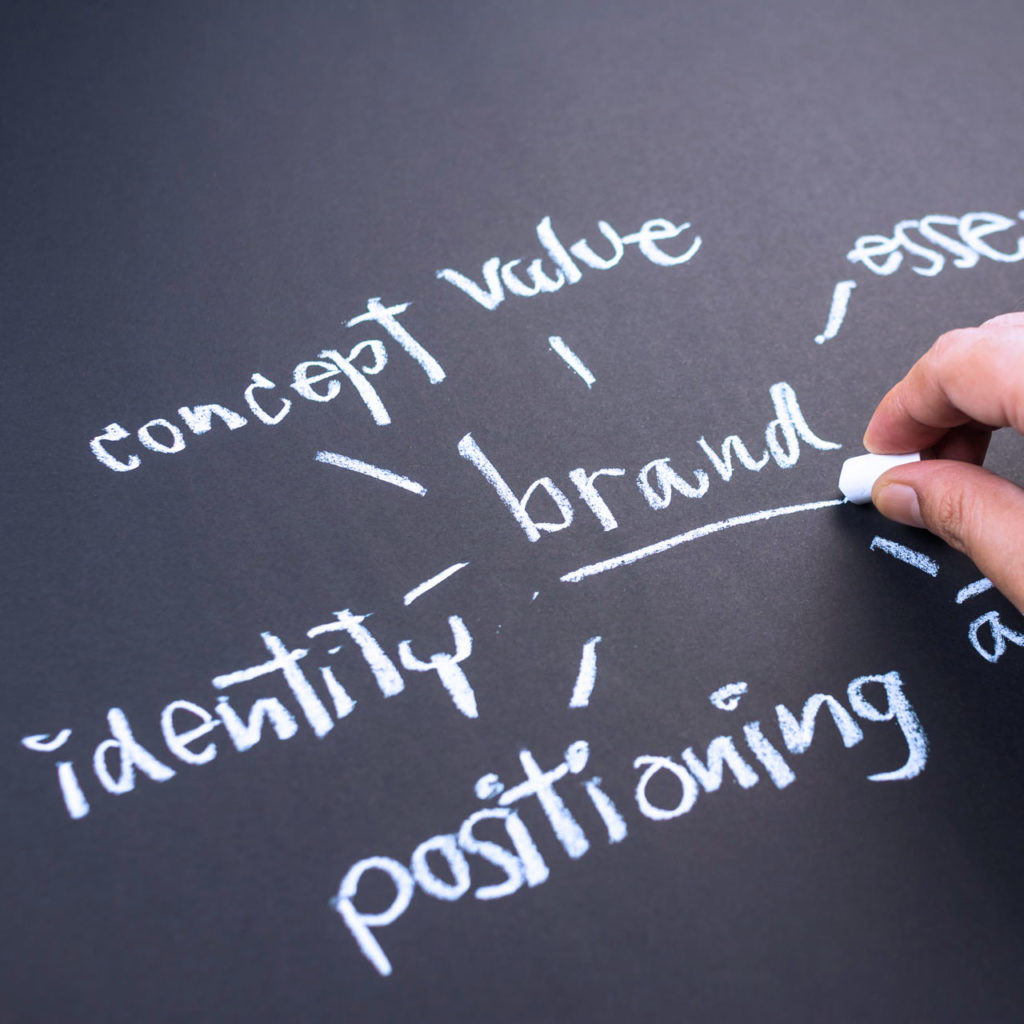 I will redesign or create a new Brand for your Business or Product offering. This includes identity, logo design, and brand book.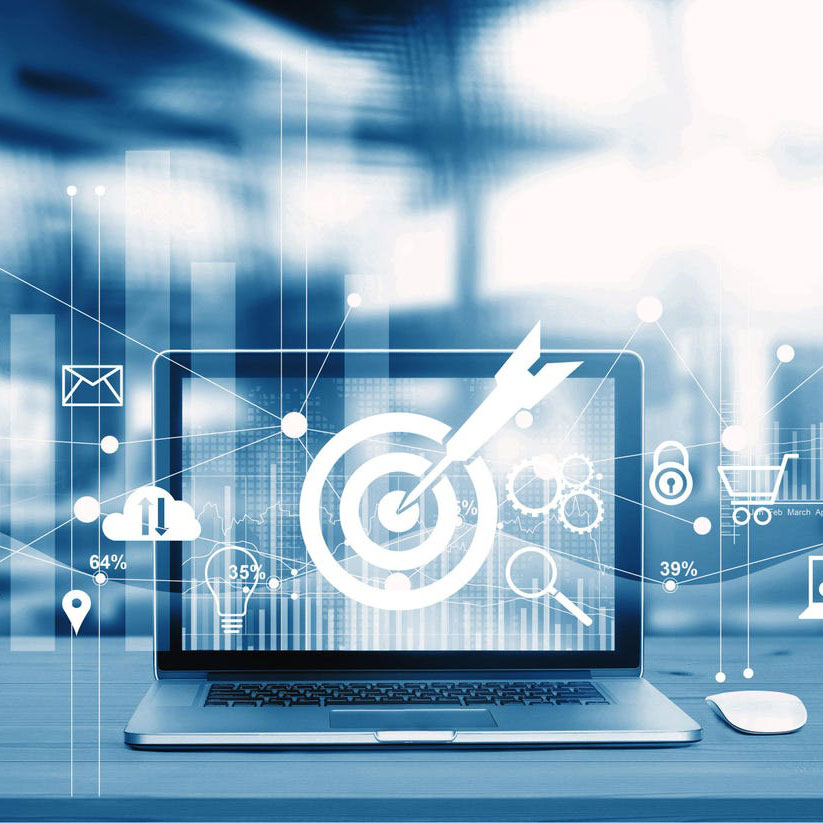 I will design a Digital Strategy for your Business in order to distinguish it on the market. The Strategy will also include innovative solutions to gain market share with the intent of placing you as a market leader.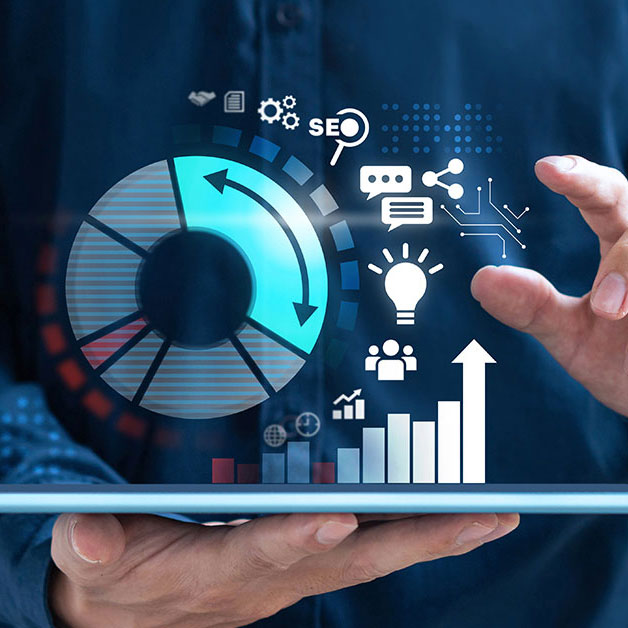 I will give you general Business Consulting regarding your organization or business objectives.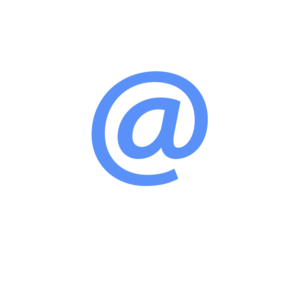 Receive my latest publications directly in your email box.