Achieving success for your company through the implementation of effective Digital Strategy and Innovation.
With my expertise in Digital Marketing, E-commerce, and a drive for innovation, I am able to provide a global perspective on business and leadership abilities to deliver essential solutions and strategies that will aid companies of all sizes in achieving significant growth, regardless of the obstacles they may face.

Digital Strategy
Devise a digital strategy to meet your objectives.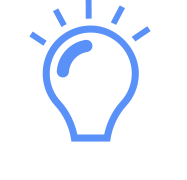 Innovation
Thinking out of the box for innovative solutions.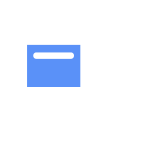 Digital Marketing
Business promotion with SEO, SEM and Social Media.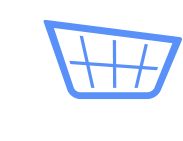 E-commerce
Optimizing customer experience to increase sales.
As a senior-level professional, I have a wealth of experience in leading the development of advanced solutions for companies to enhance their B2C and B2B E-commerce operations and Digital Marketing strategies. My extensive track record demonstrates my capabilities in driving performance to new heights.
Throughout my career, I have leveraged my expertise in Digital Marketing and E-commerce, my passion for innovation, my global business perspective, and my leadership skills to provide the key solutions and strategies needed for companies of all sizes to achieve significant growth, regardless of the challenges they face.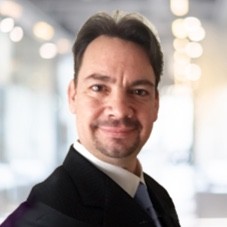 "Robert is a well-focus project related problem solver. He will listen to the stakeholders, focus on their needs and deliver the best solution as required. I recommend Robert to any company which would like to add success to their IT projects."
"Robert comes to the Web from Business. In his projects, he puts business objectives before the use of technologies. During our work, I appreciated Robert's skills both in the "strategic brain storming" phase and in the analysis of support technologies. He combines expertise, experience, willingness to listen, with excellent team management skills.."
"Robert is a diligent analyst who can really make the difference during the conceptual phase of a software development project. Hire him, you'll be satisfied for sure."
I publish a new article every week about new marketing and technology trends.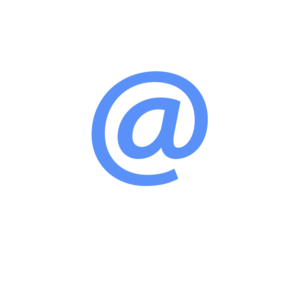 Receive my latest publications directly in your email box.